HYPNOSIS - NLP - MEDITATION- B COACHING- METAPHYSICAL COUNSELING
Online Sessions For Healing, Personal Development & Self Improvement To Achieve a Definitive Goal "Wholeness"
Live Video Session With Certified Practitioner From Anywhere At Anytime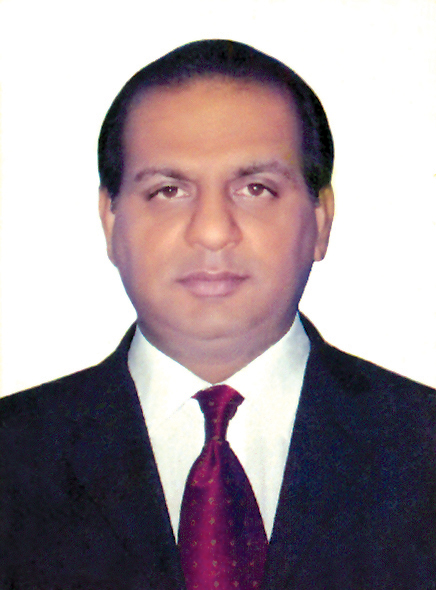 Zulfiqar A. Chaudhary
MBA, CAh, CNLPMp, CMBSc, B.MSc
Certified NLP, Metaphysical Practitioner, Business Success Coach and Hypnotherapist.
Affiliation / Membership
* Pakistan Alternative Medical Association
*  International Metaphysical Ministry
* American Alliance of Hypnotist.
* The American Union of NLP.
* American International Association of Hypnosis
How Healing Effects your health?
All You Need To Know Regarding Online Healing Therapies
The purpose of natural spiritual healing is to provide a numerous choice of natural health/personal…
Achieve your goals in 4 steps
Get Free Consultation and Messages with Practitioners
Discuss your physical, mental, emotional or spiritual issues
Enquire about modalities and doubts before booking a session
Schedule sessions and connect through video calling
Initial Discovery Session